Real Reviews From Real Customers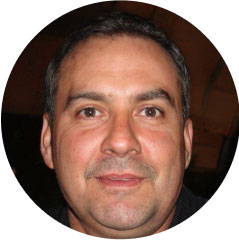 Allan Roberts United Kingdom

This has given me my life back!
This product is amazing. I've struggled for years with gastro issues, having multiple surgeries, tests, and no answers. I found this product on Instagram (or maybe FB?) and I was sceptical but bought it anyway. Thanks red wine!! It has literally changed my life. It takes a little time, so give it a couple of weeks, but all of a sudden, you'll notice it's all less urgent, and gasp - more solid movements! It's incredible. I can't imagine how my life would've been if I hadn't found this and I'd had to live the rest of my life with terrible diarrhoea. The vials taste like nothing and are super easy to take. Try this product if you struggle with UC or any sort of loose movement situation. I hope it changes your life like it did mine. Thank you SpoGest!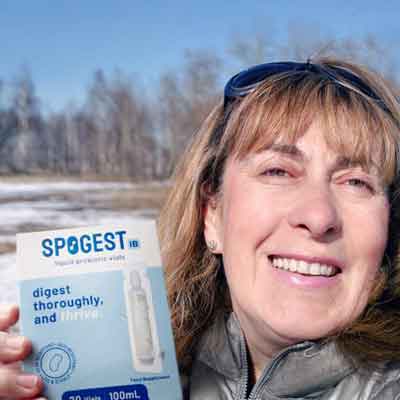 Olivia Nelson United Kingdom

So it's been over a week since I started taking the product (2 vials/day) and the results has been nothing short of astounding. I am now able to eat more varied things than i could before, things including bread, biscuits, cakes, omelette and so on. Things i avoided like the plague before, and i have had no bad reaction to them like i used to, except once but i think after about 20 years of not having them i did go a little crazy on them and might have eaten more than i should. But overall, the urgency, bloating and looseness have gone. It's honestly like being given my life back, and i actually feel positive about my future instead of feeling like i'd be a burden on anybody (so i guess it's helping my mental health too). It might cost a bit but for the relief and happiness it brings it's worth every penny.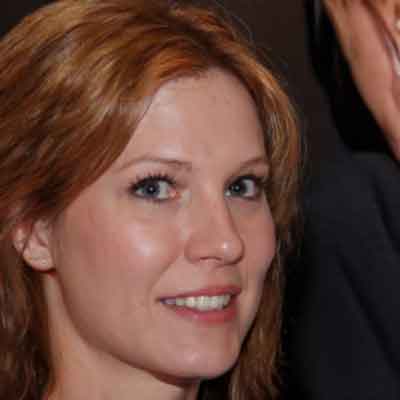 Becky Jean United Kingdom

After trying every top brand this is the best!
I have been using them for a month now and I notice a real difference. Instead of rushing to the toilet 5 or 6 times a days I'm having a couple of non urgent normal bowel movements and maybe one "runny" 1. I was a bit hesitant to buy this but now I'm glad I did. I was diagnosed with diverticular disease some years ago and this is helping better than loperamide ever did and I've found live yogurt useless. I know it's not a cure but it's the perfect supplement that's balanced out the problems I've been having. I've also granted this product to my dad (which has similar condition) and to another friend with problems. Everybody loves it. Will be helping them order more.
Choosing a selection results in a full page refresh.
Press the space key then arrow keys to make a selection.